Not to shamelessly plug my latest book but today An Arrow Against the Wind has gone live. Since it's such a big day, I thought I'd share what it's like for authors as they work on their books but use a bit of humor and illustrate it with some videos clips from YouTube.  So here goes nothing but beware this could take you several minutes…
Most of the time, revising a book is like paying a visit to this dentist: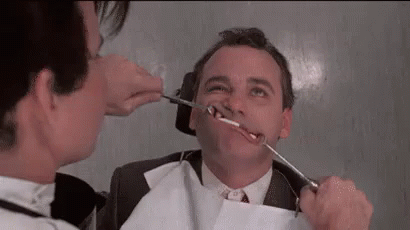 But sometimes the revision just goes off the rails for one reason or another. In my case, the book was parts of several version from the past so it was hard to handle all the different styles. I started to feel like I was wrestling a constrictor – only much worse. Something like Frodo experienced:
You feel like you're stuck in the mines of Moria! You really don't want to keep going with the revision because it feels like drinking the Potion of Despair – but you have to just like this:
You find the strength to go on and realize that you can both ride the beast and slay it!
What? This only counts as one! That's right! But you have accomplished the feat and on release day get to look pretty cool with the dismount just like Legolas!
So, An Arrow Against the Wind is live today and I'm excited to have finally moved beyond revision to publication! For more information about the book just click the link and view the blurb and retail links.
And now a random musical finale with some fantasy satire!